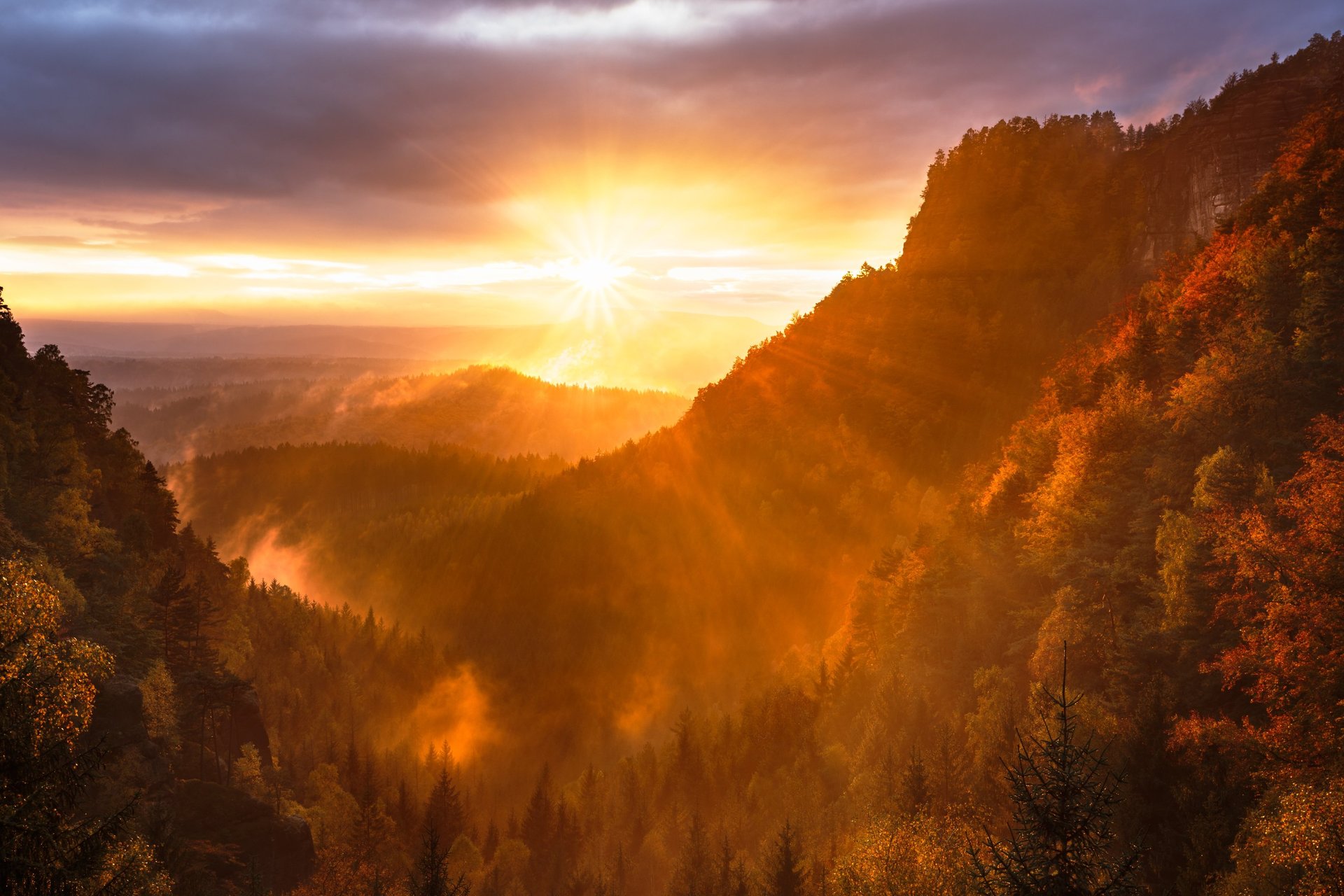 'A Second Dawn' is the heart clenching, exciting and emotional alternative ending to the 'The Triple Flame Trilogy'. It concludes Ella's story
in a surprisingly different way
and
is sure to satisfy readers on Team Tiero.
'A Second Dawn' was released
on 28 October 2023.
The long-awaited alternative ending to The Triple Flame Trilogy requires having read book 1, Sicilian Sunset and book 2, Nights At Sea.
1-Click A Second Dawn now.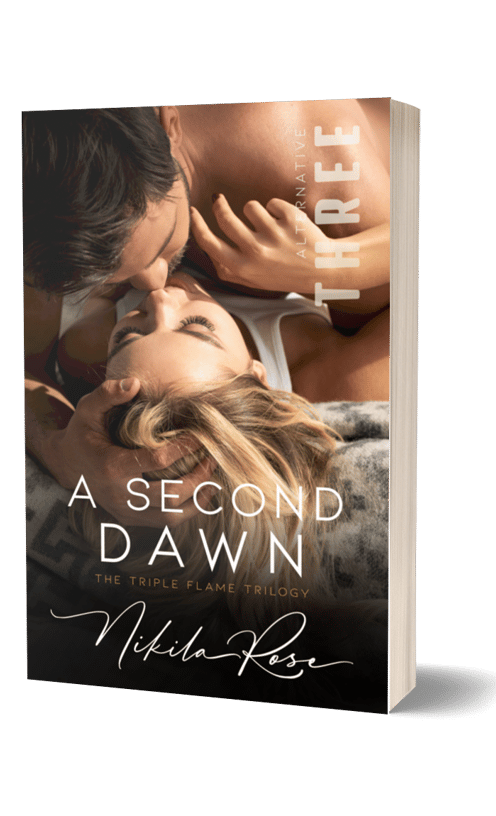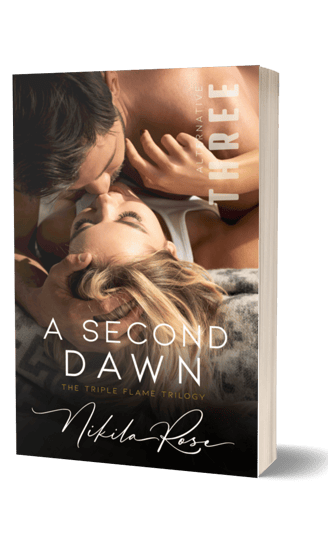 I was destined to meet them both… and to fall hard for them.
I'm pregnant and on the run from my hot Mafia Don and fall straight into the arms of a delicious temptation, ex-Special Forces hunk Aiden Burg.
Ade is my knight in shining armor, especially when Tiero tracks me down. It was only a matter of time, wasn't it? Tiero's devotion to me is next level, and now that I'm carrying his heir, he's never going to let me go.
Then amidst the hardest decision I have ever had to make, betrayal and danger strike. Just when everything seems to have fallen into place, the world shifts beneath my feet. The stakes have never been higher, leaving my future more uncertain than ever.
What should I do? These men are playing for keeps, but so am I.